Audio Post Production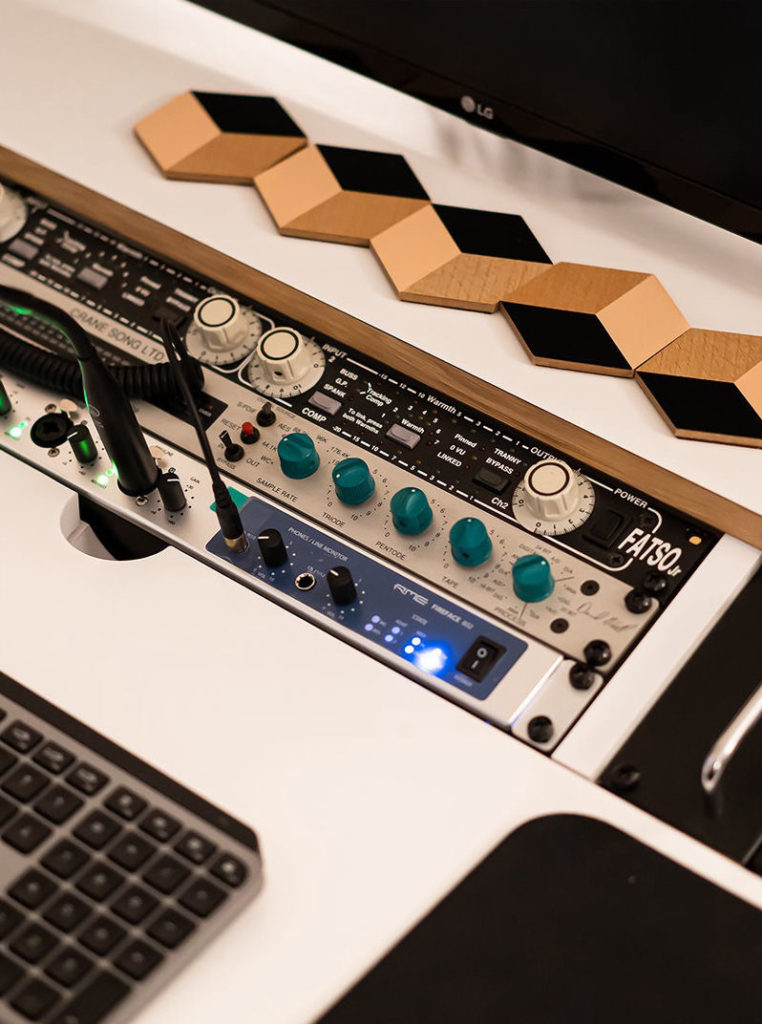 Creative
Sound
Solutions.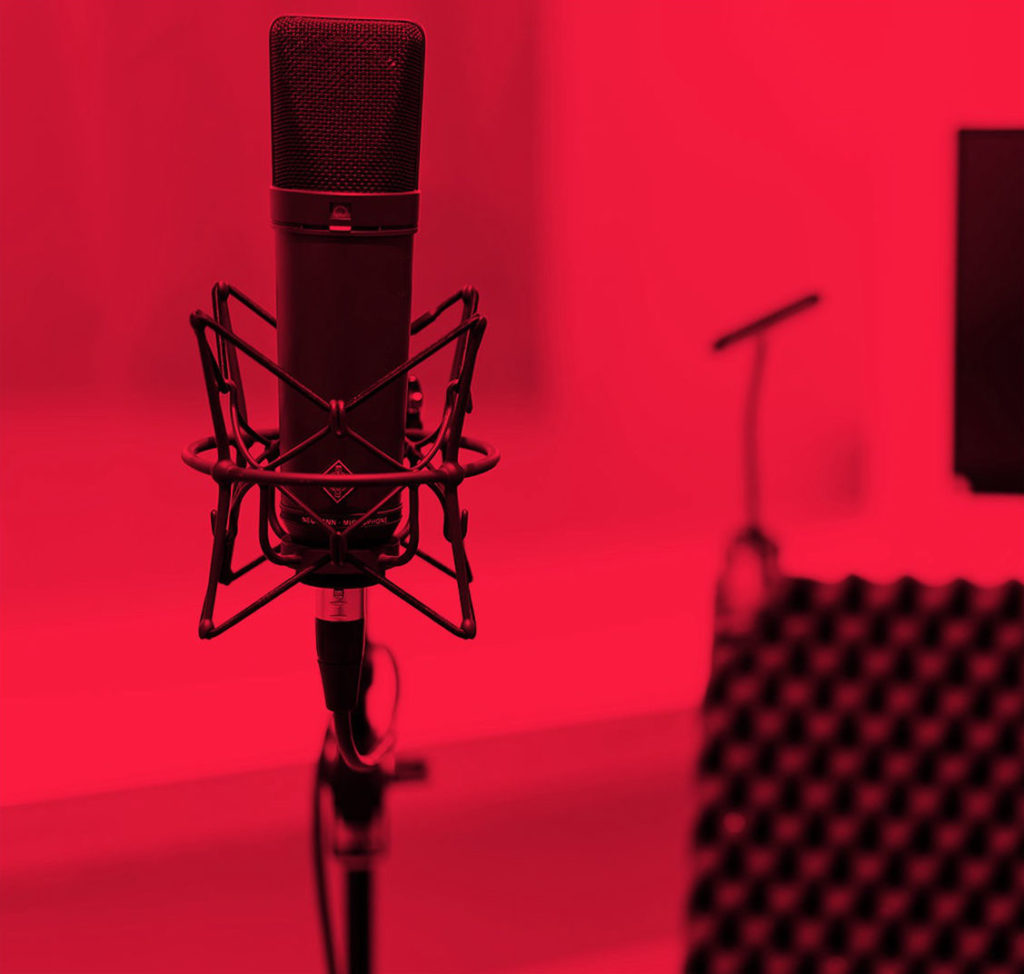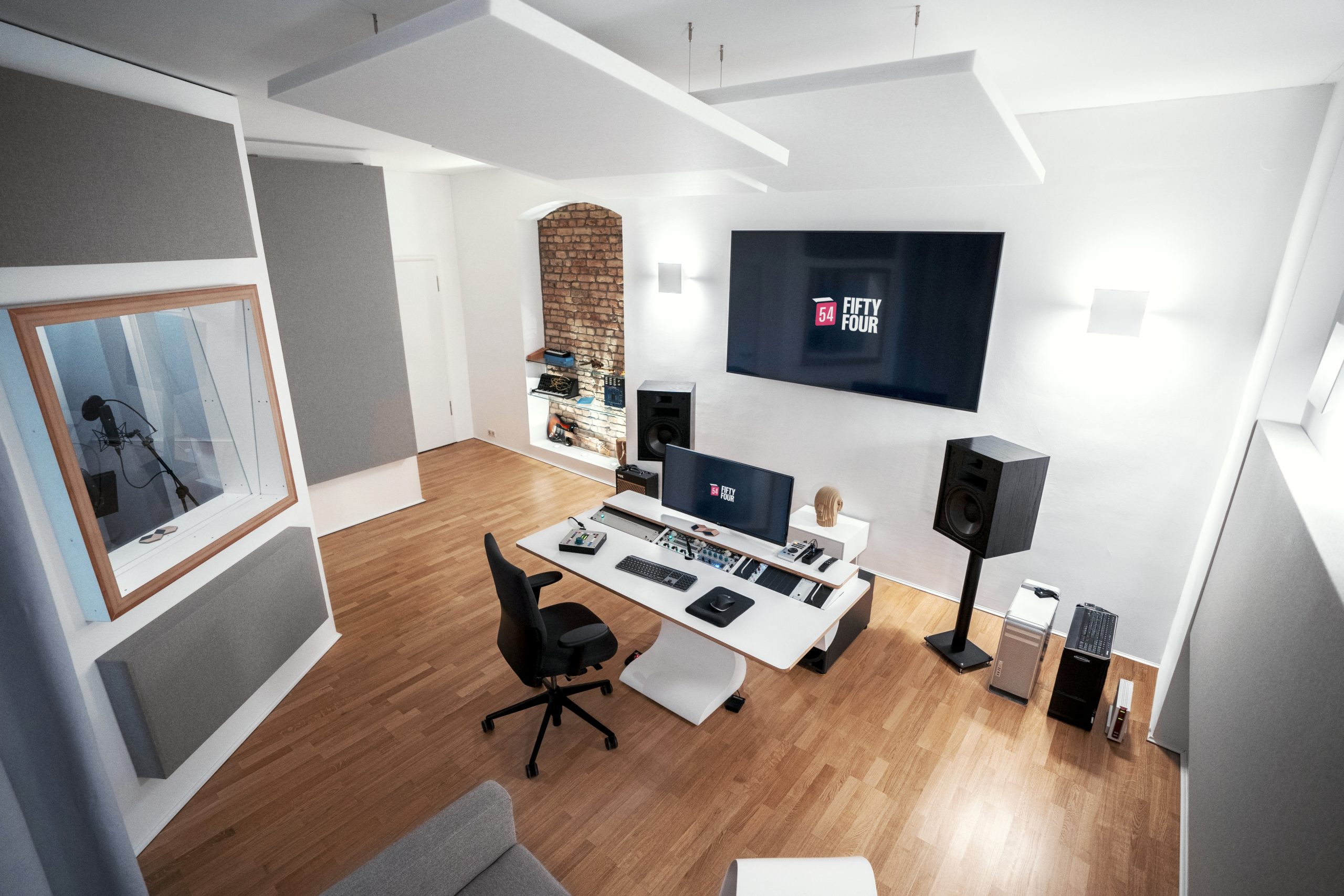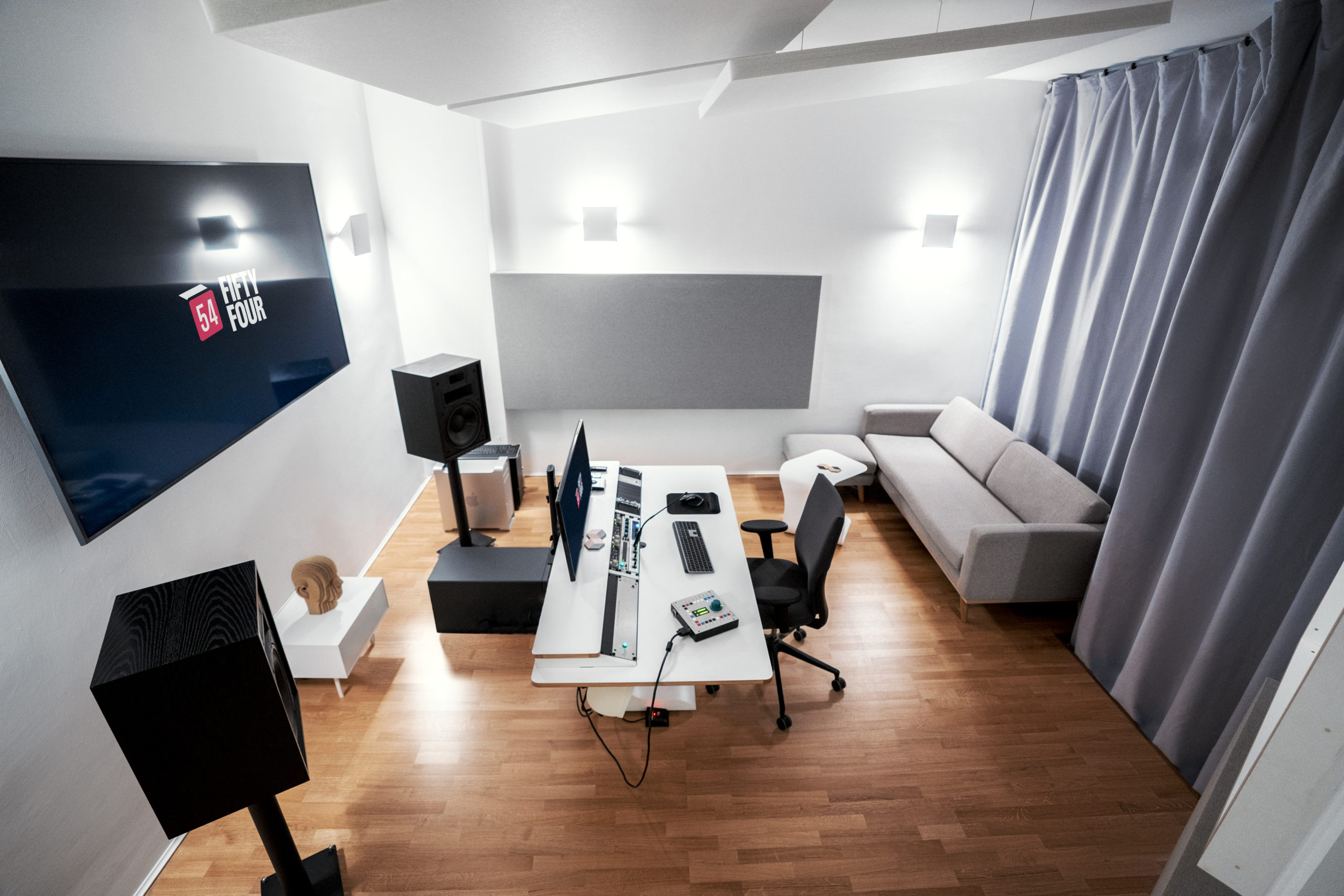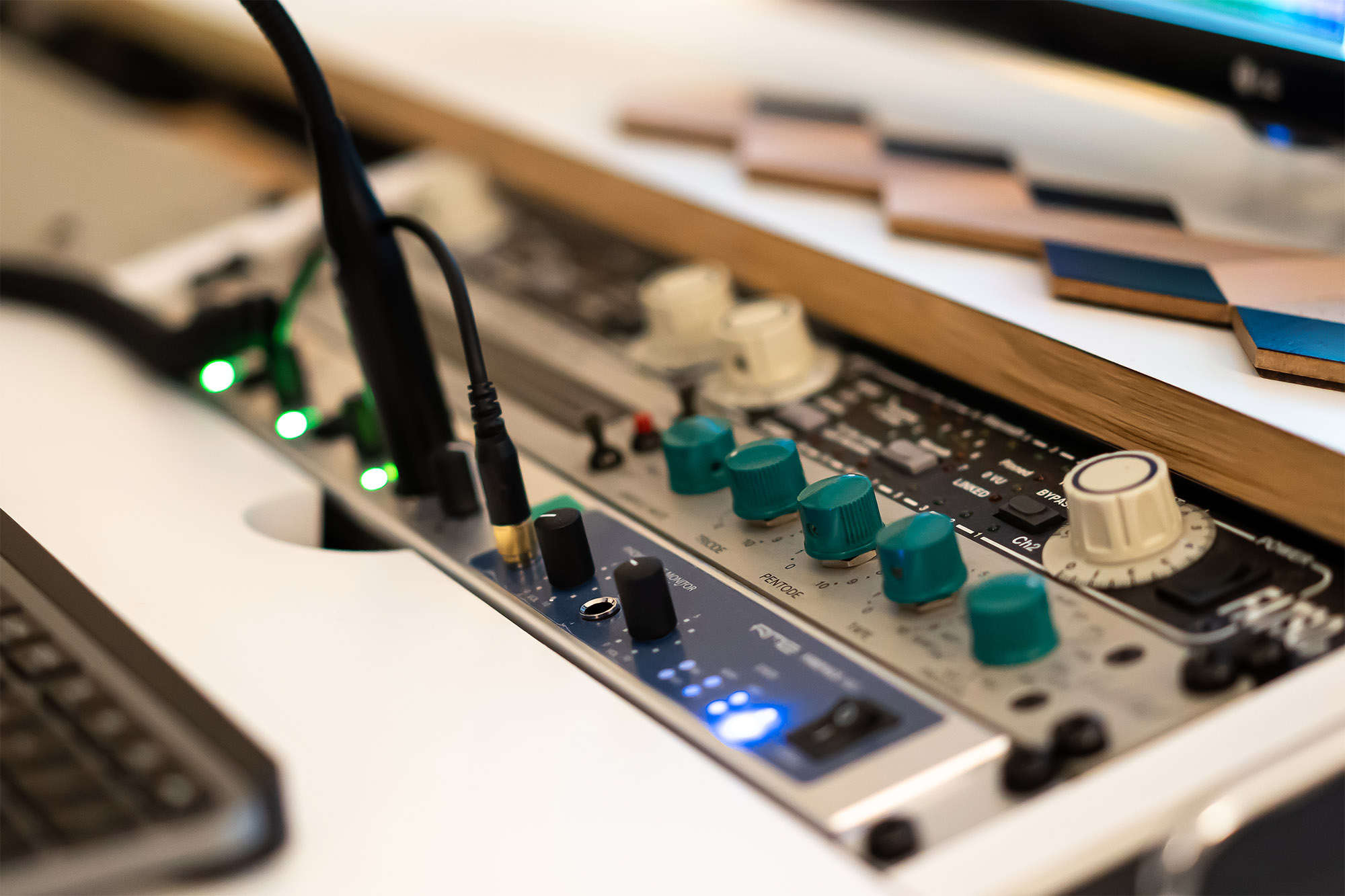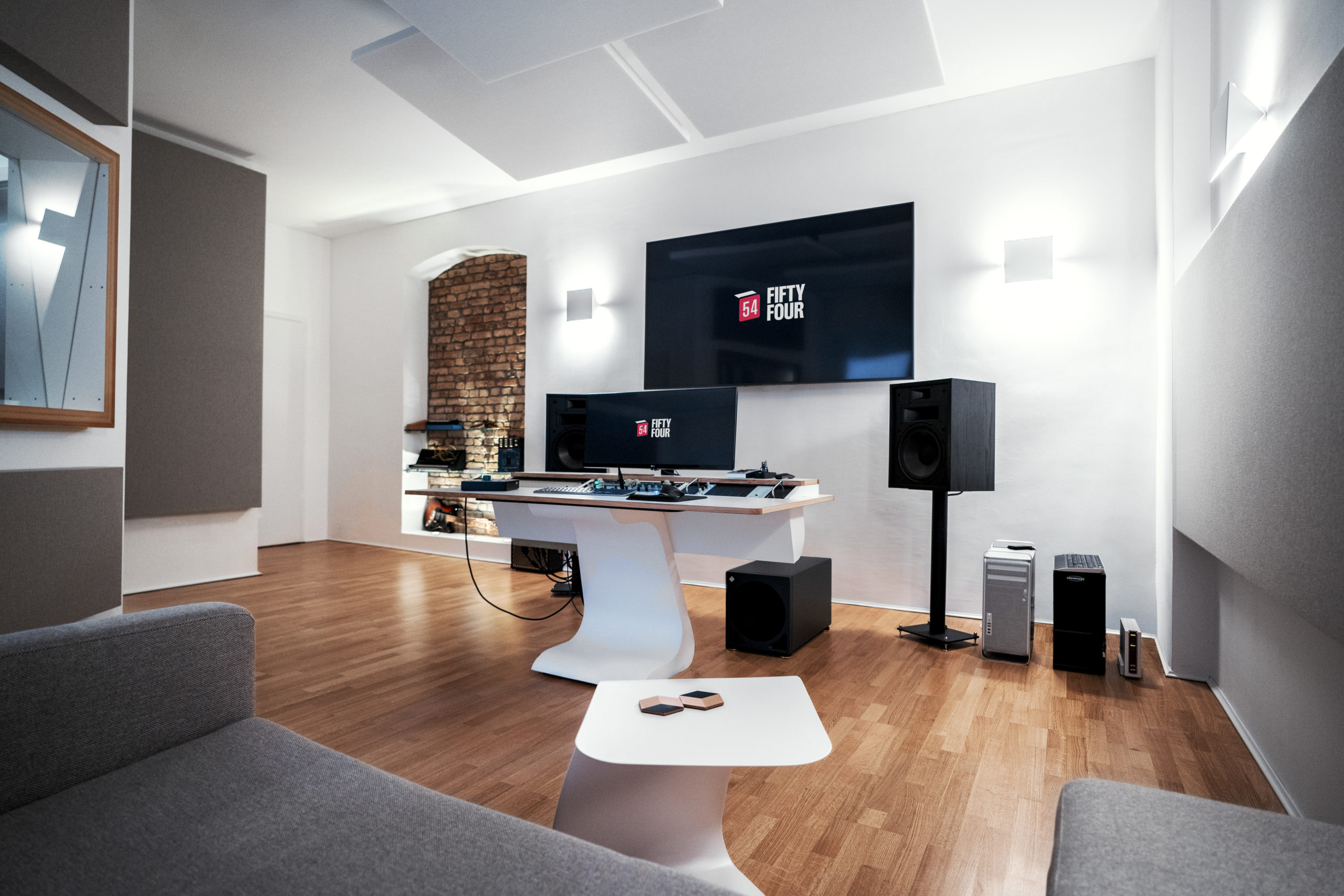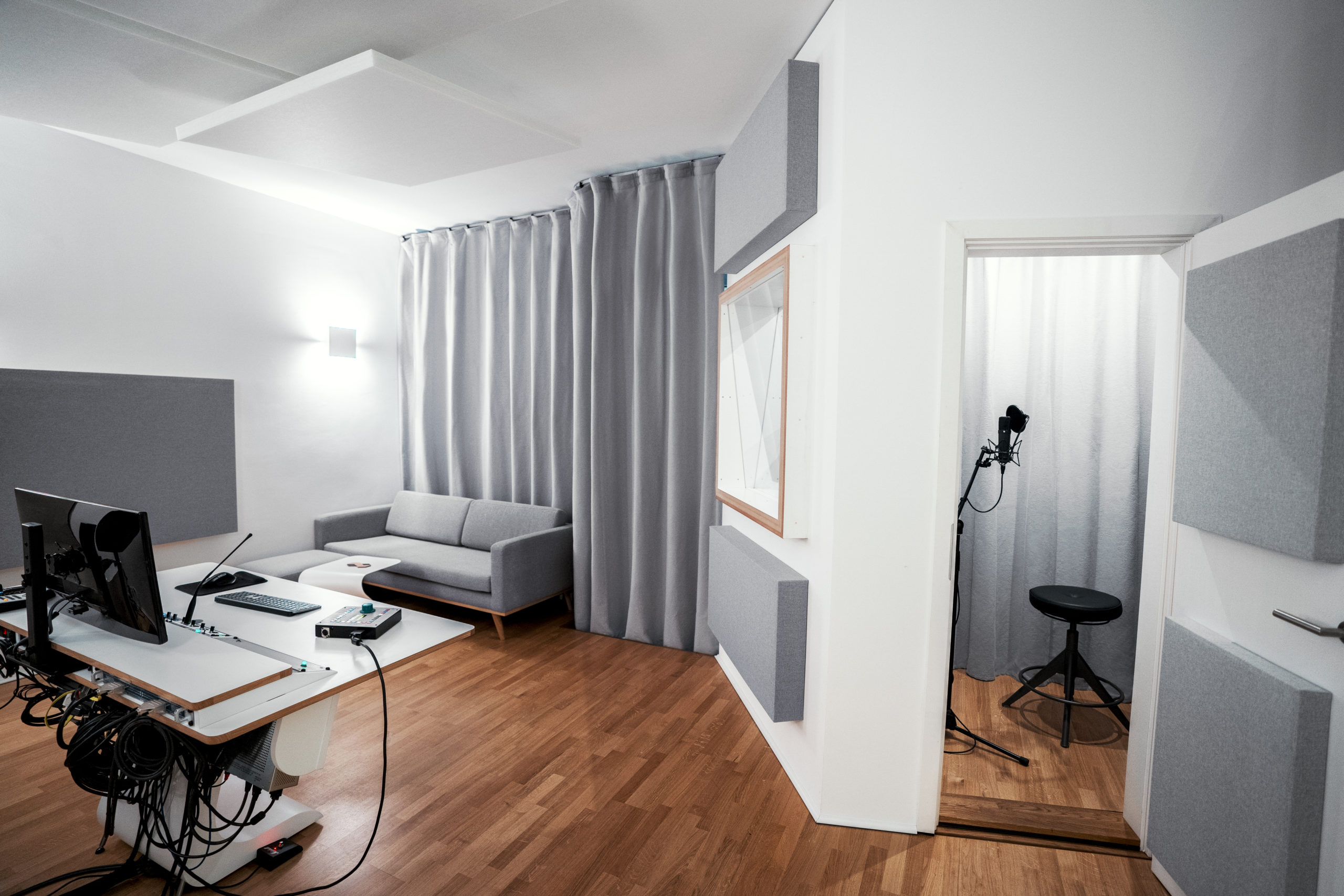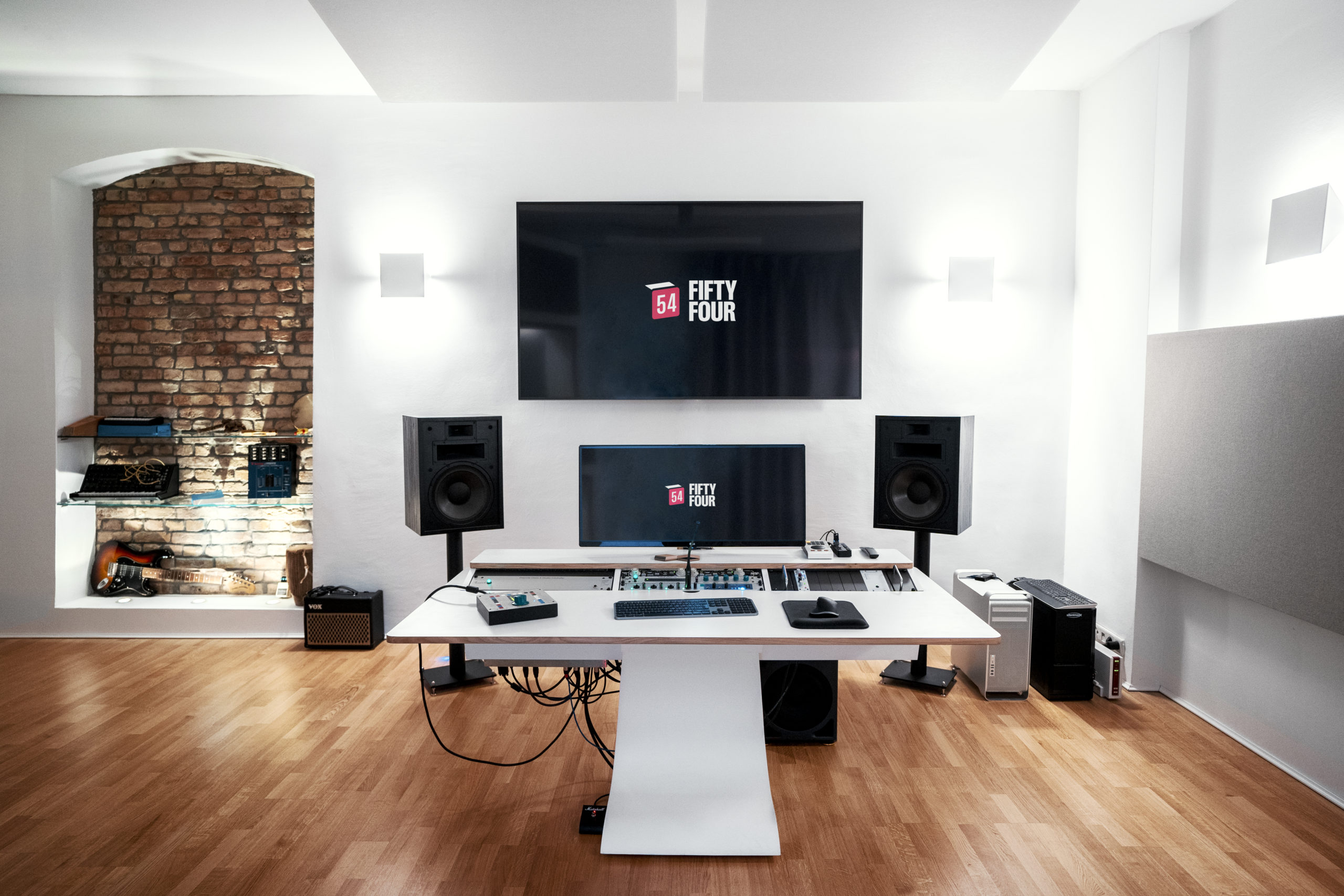 About
Fiftyfour
fiftyfour audio post production is a commercial recording and mastering studio in the vibrant heart of Berlin.
Services
Sound Design
Whether its special effects, convincing foley, spatial atmospheres or uniquely crafted audio, we look forward to working closely with you to develop the right sonic texture for your production.
Voice Over Recording
Our booth is bright and comfortable, our recording chain is high end, and we provide remote recording capabilities via SessionLink Pro. We are also native speakers in German and English.
Sound Mixing and Mastering
It's all about the right balance. We have years of experience mixing and mastering music, sound for film and television, commercials for television and radio as well as online digital media. But the most important thing is that you're happy with the results.
Dialog Editing
Making sure you're heard. Commercial voice overs, film dialogue, live interviews or podcasts, we make sure to get the most out of your voice recordings.
Audio Restauration
Need to remove artifacts and noise from your recordings? Whether hissy digitised tapes, scratchy vinyl or noisey lavalier mics from set, we can help.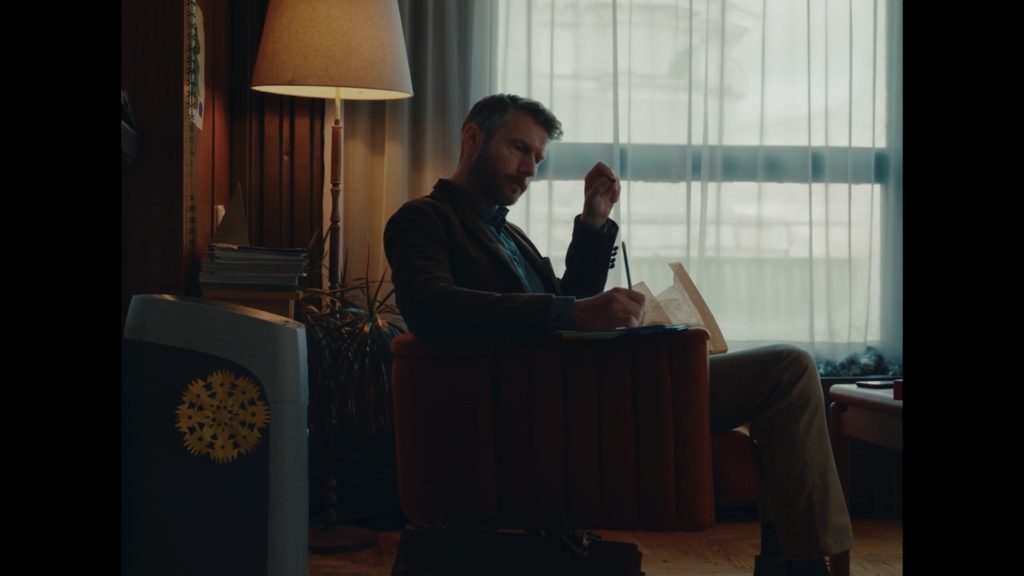 Telekom The Teacher
Mixing, Sounddesign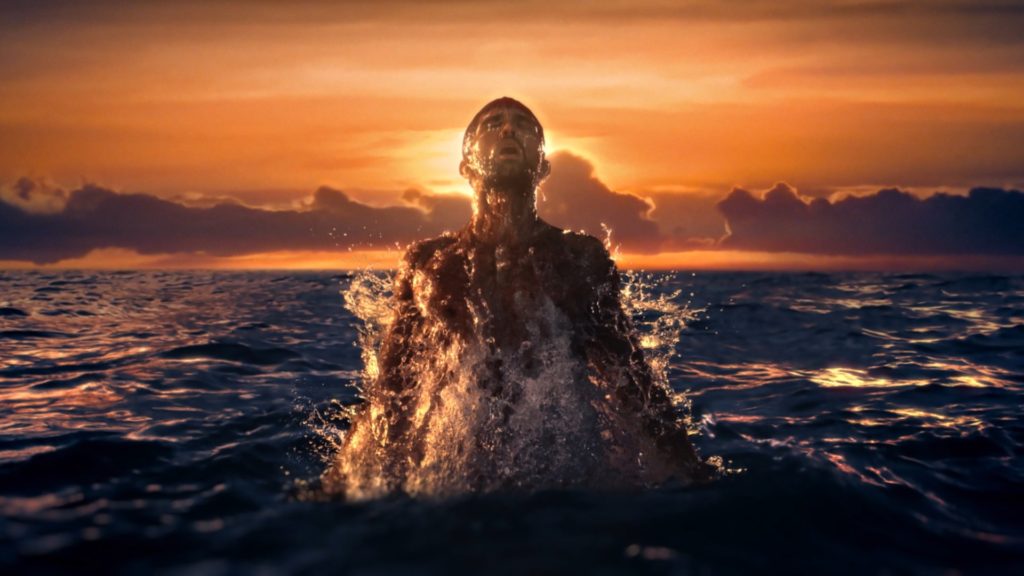 Davidoff Cool Water Reborn
Mixing, Sounddesign, Voice Over Recording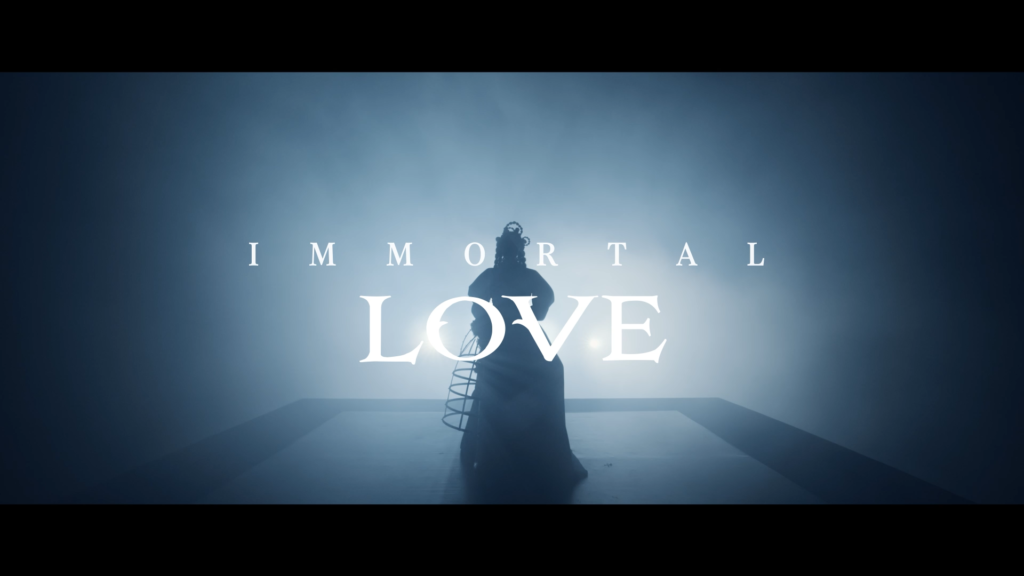 Mercedes-Benz Immortal Love
Mastering
Rimowa Trace Your Journey
Mixing, Sounddesign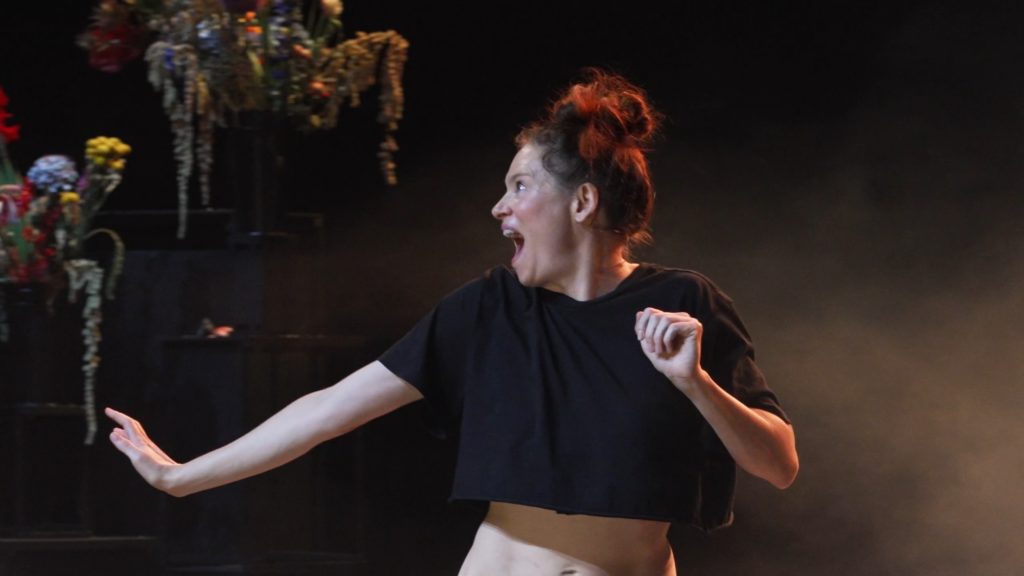 Dani Brown The Pressing
Mixing, Sounddesign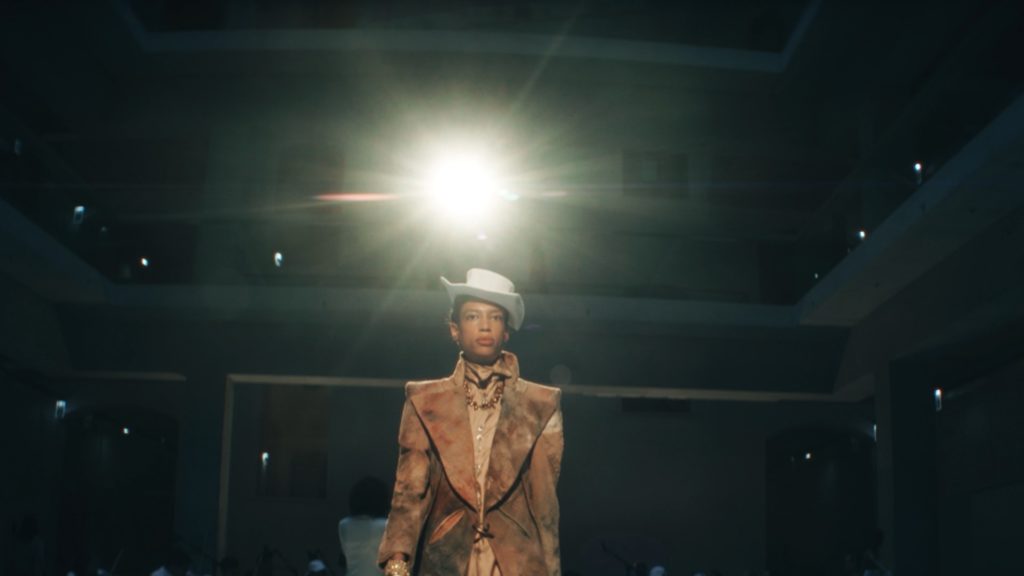 Angewandte
Mixing, Sounddesign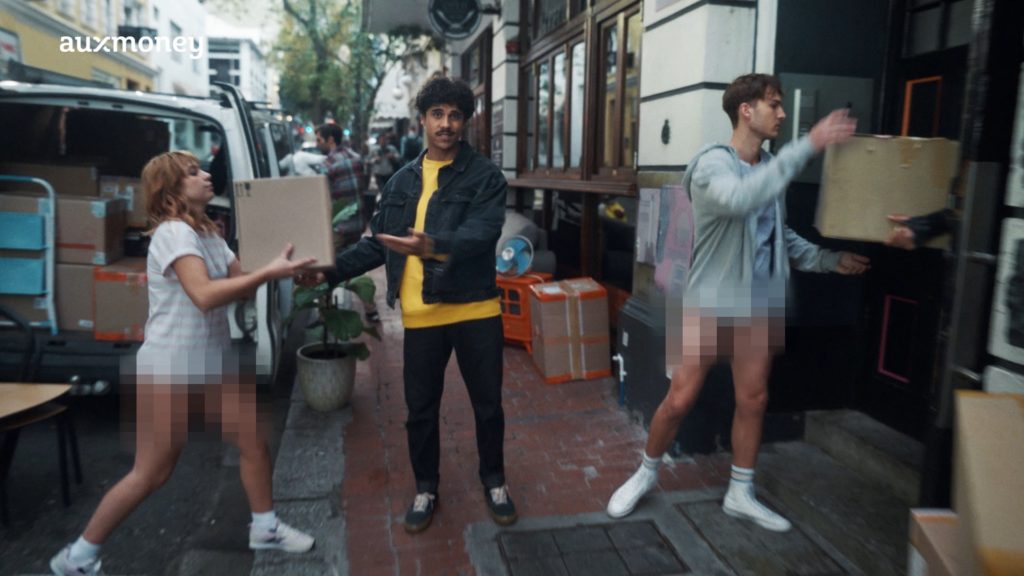 Auxmoney Finde den Fehler
Mixing, Sounddesign, Voice Over Recording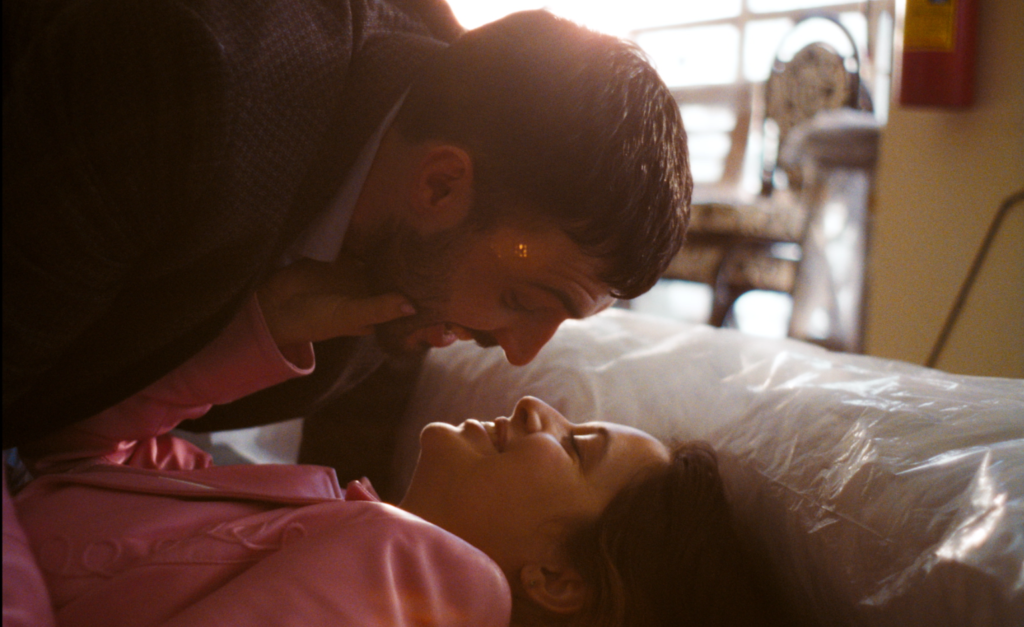 WhatsApp
Mixing, Sounddesign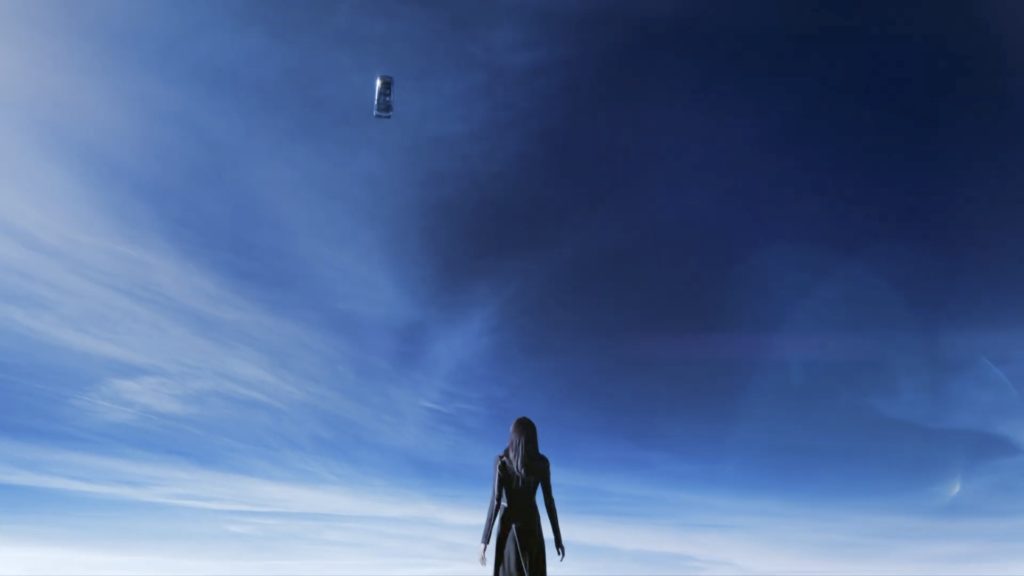 Mercedes-Benz EQS
Mastering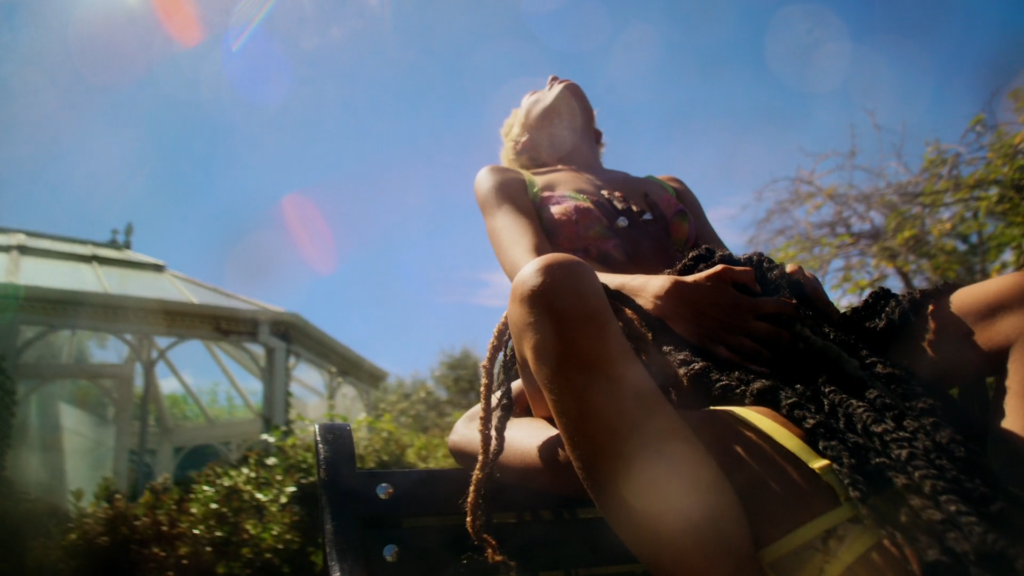 SKYN
Mixing, Musical Arrangement, Sounddesign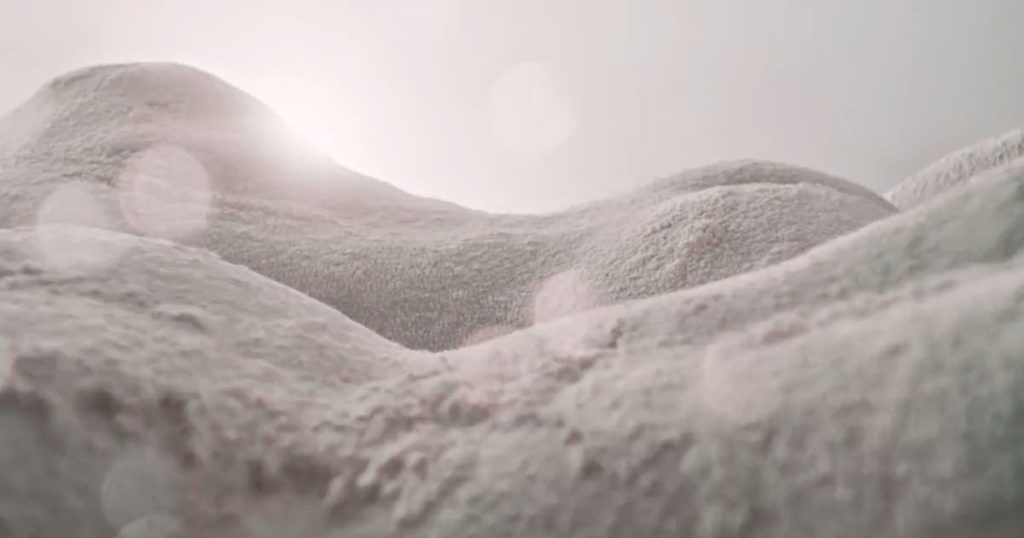 Comme des Garcons
Mixing, Sounddesign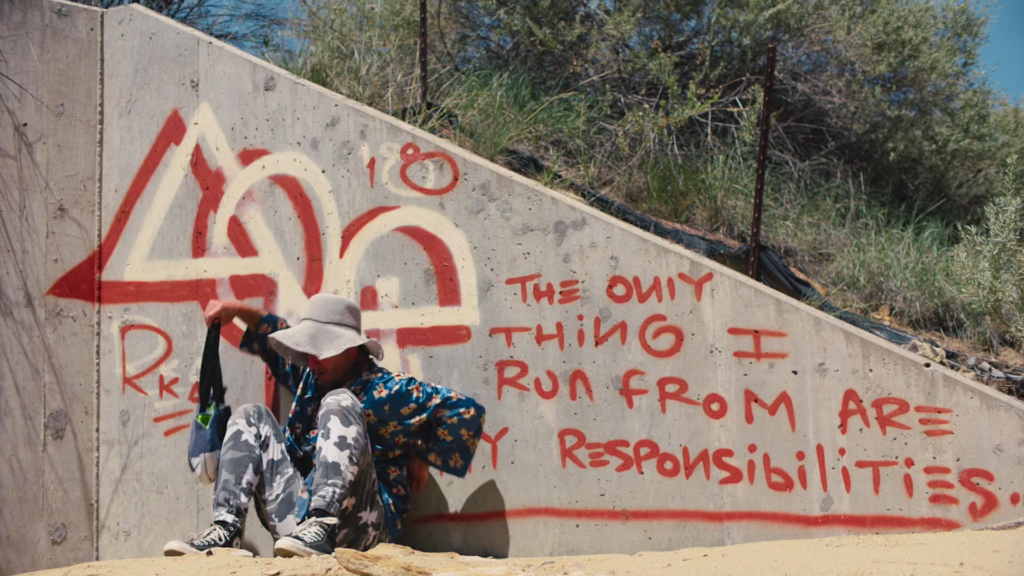 BMW x Art Basel
Dialog Editing, Mixing, Sounddesign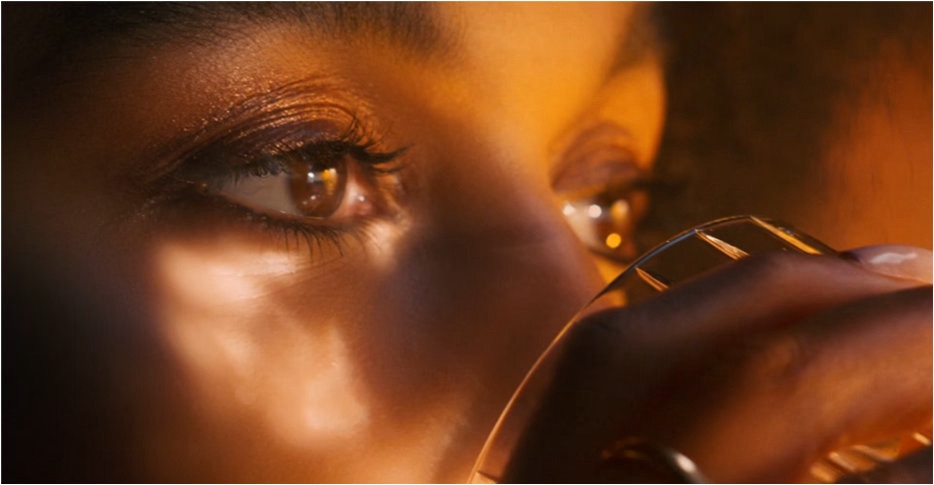 Johnnie Walker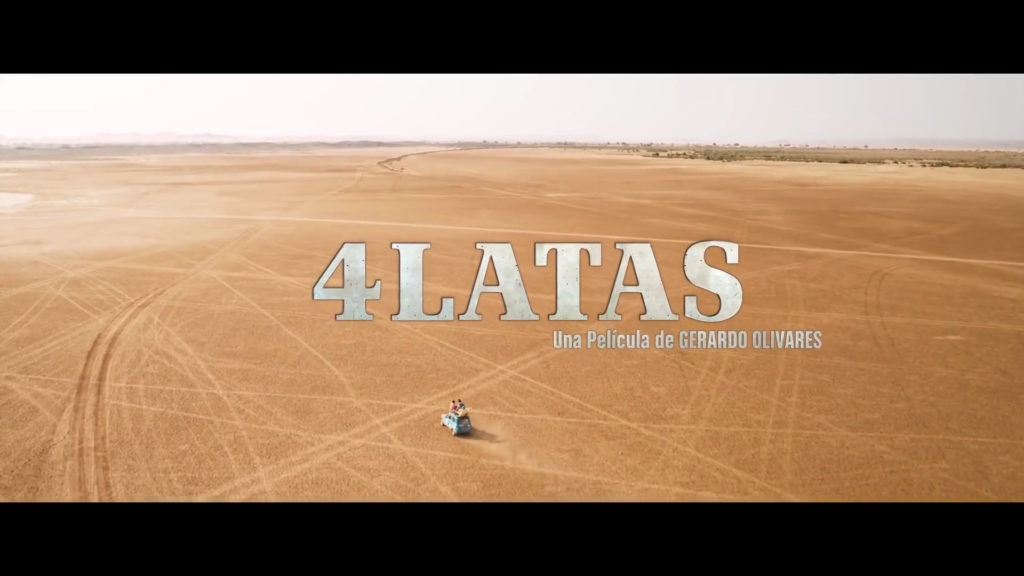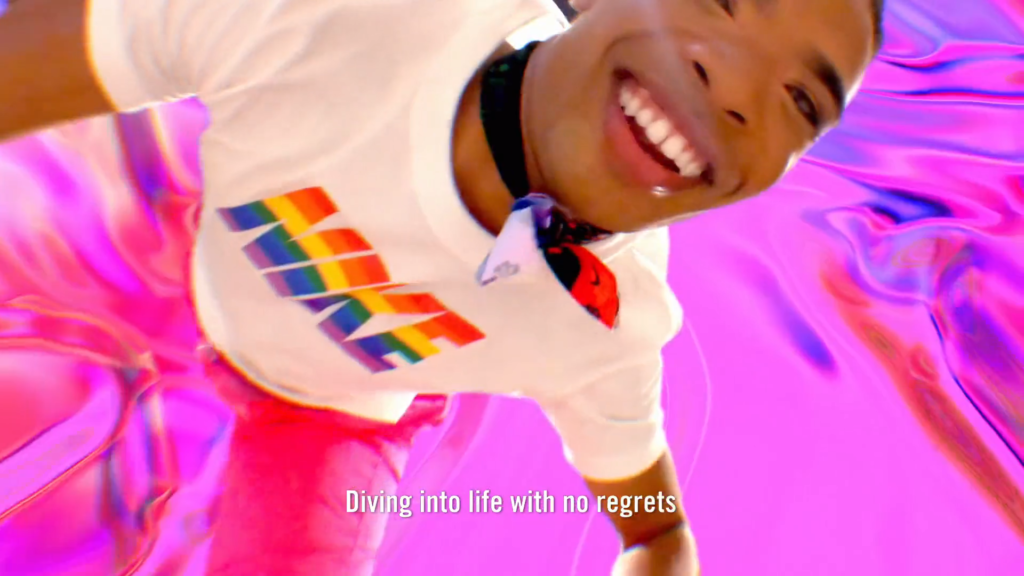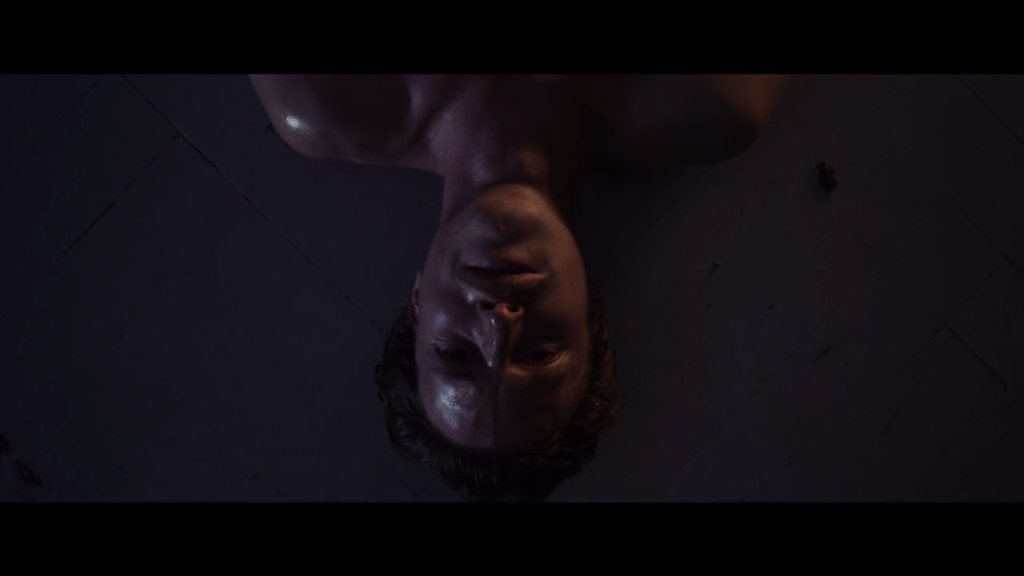 Verwandelung
Dialog Editing, Mixing, Sounddesign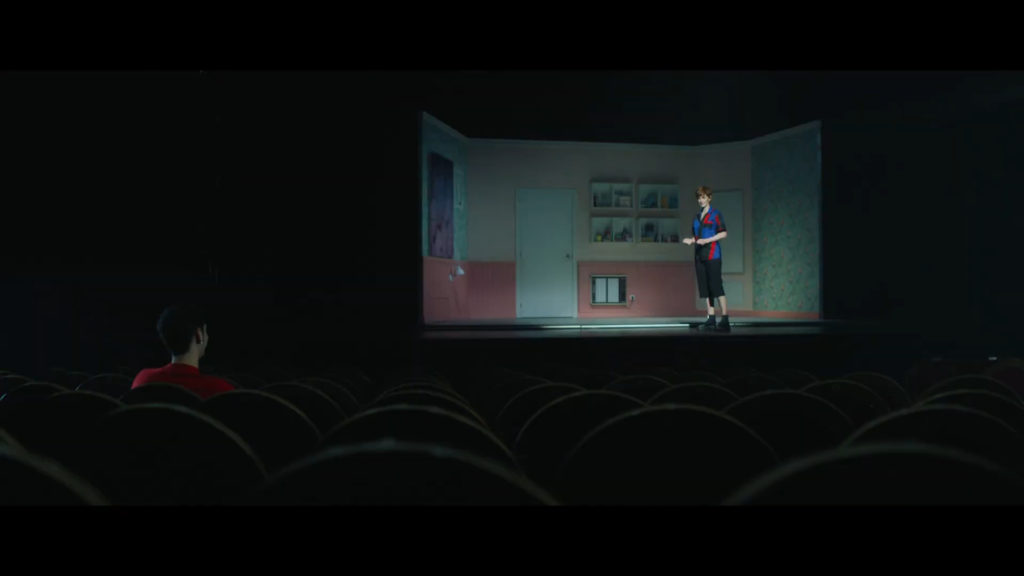 Estrellas
Dialog Editing, Mastering, Mixing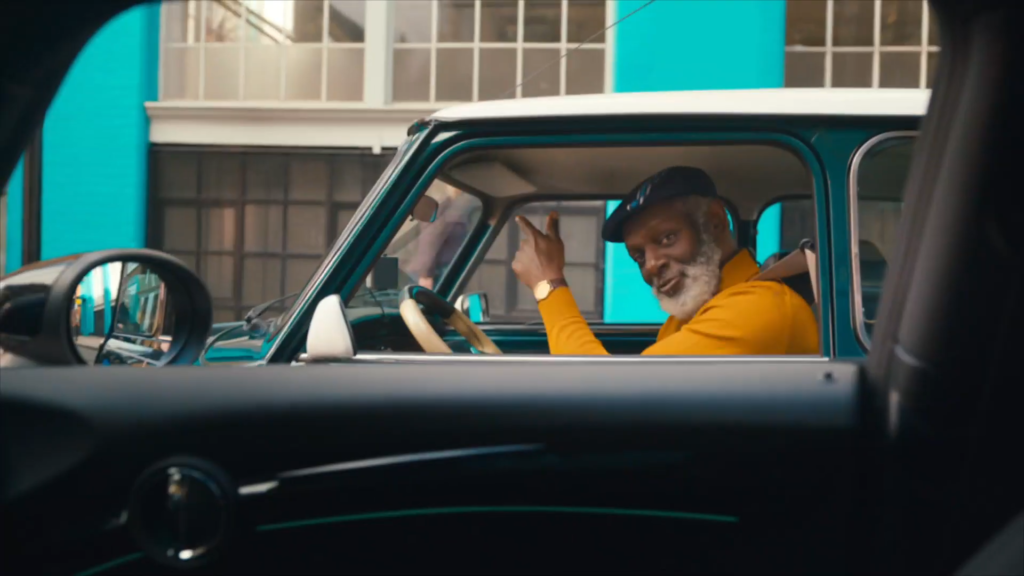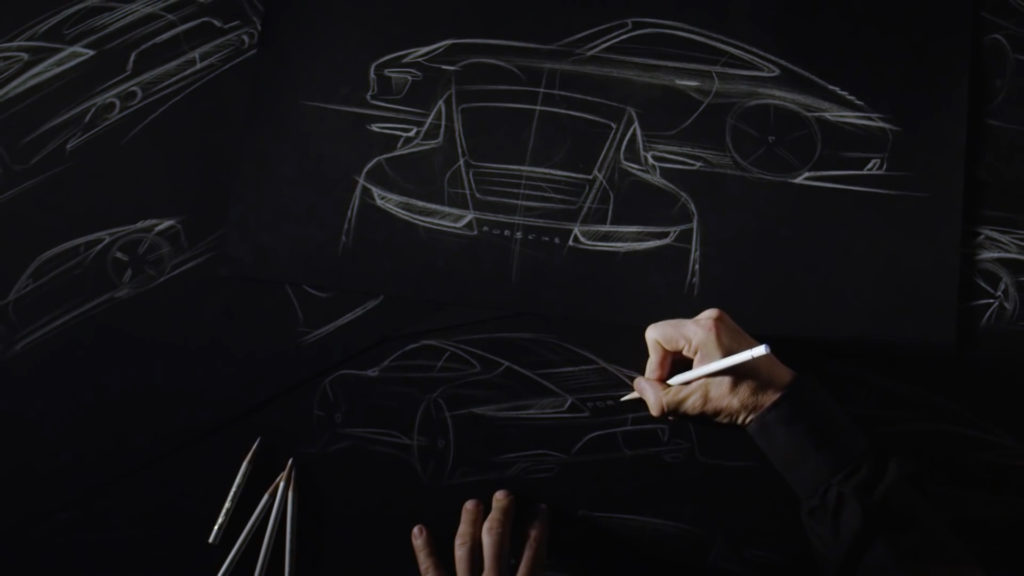 Porsche Design DNA
Mastering, Mixing, Sounddesign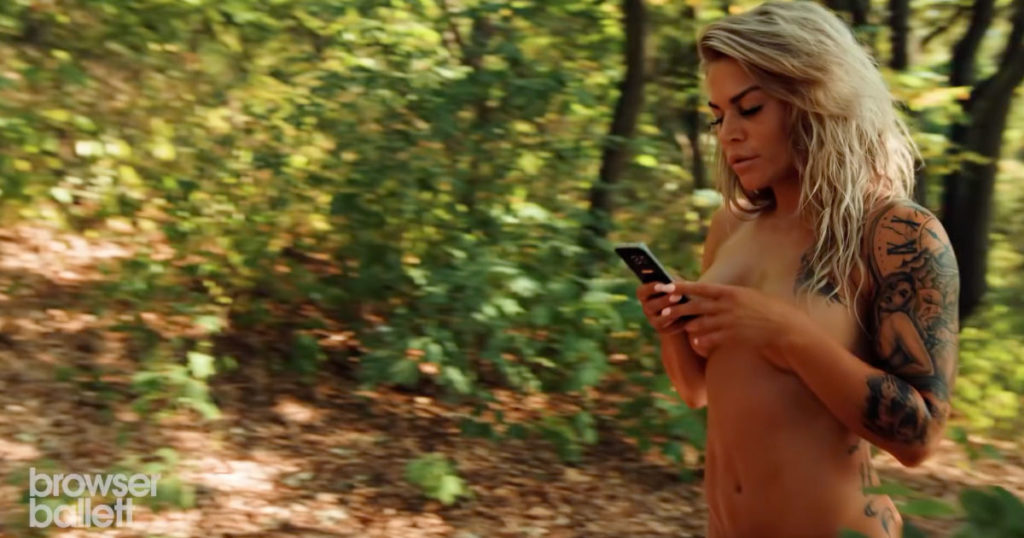 Browser Ballet
Dialog Editing, Mixing, Sounddesign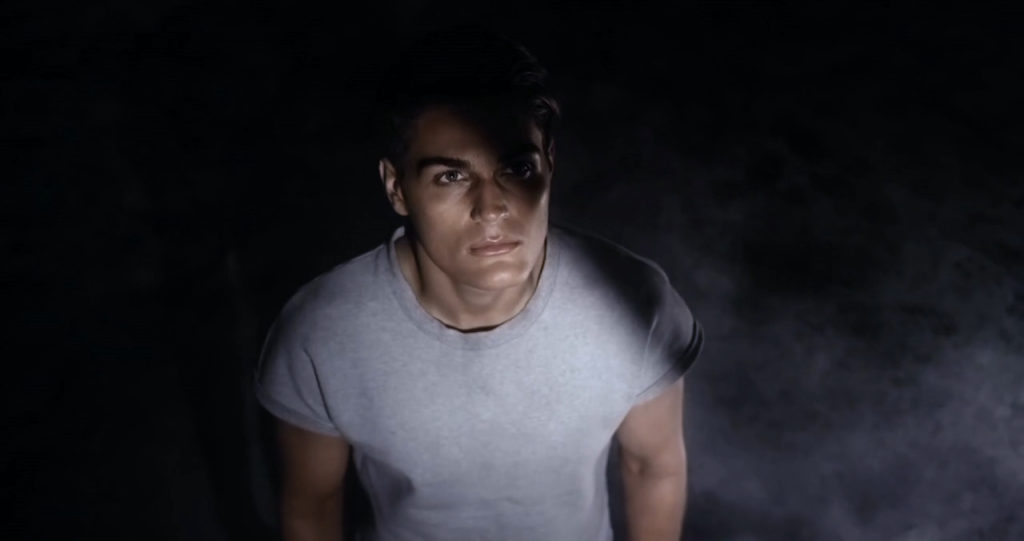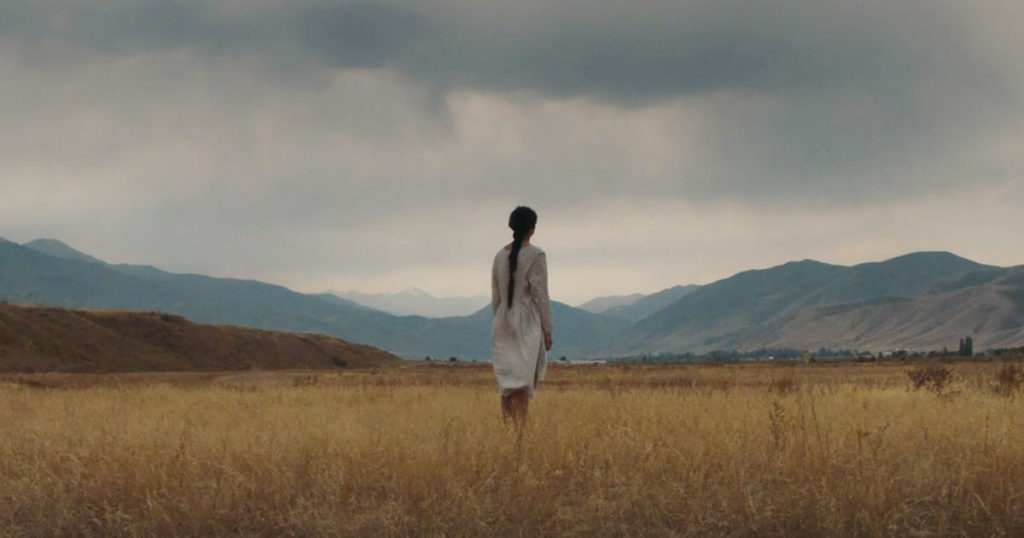 Kalym
Dialog Editing, Mixing, Sounddesign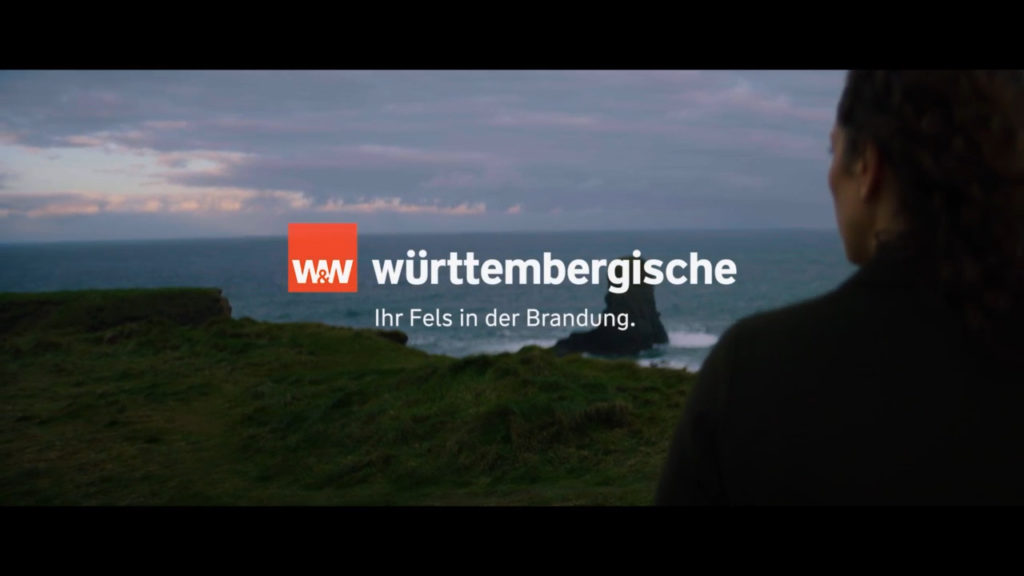 Württembergische
Mastering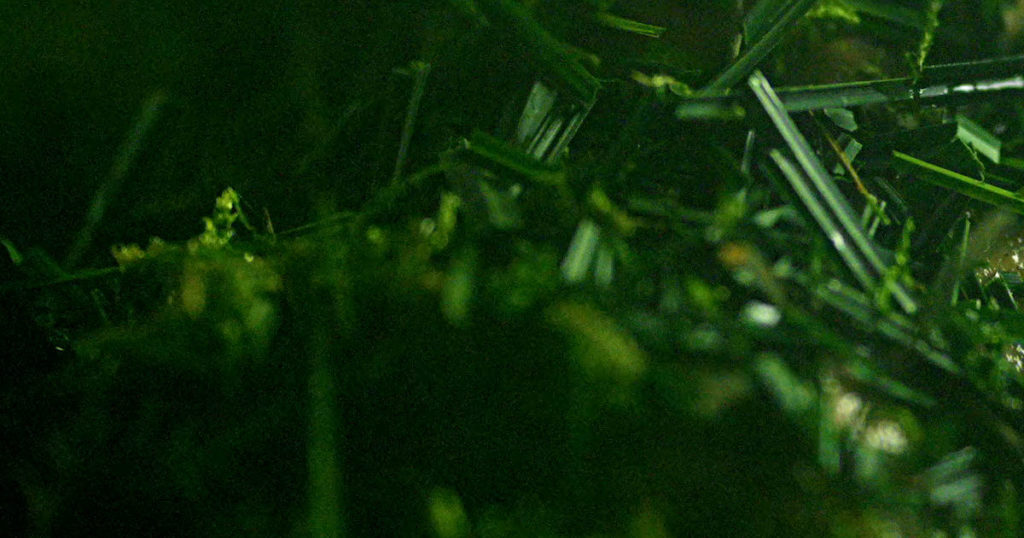 Comme des Garcons
Mixing, Sounddesign
Comme des Garcons
Mixing, Sounddesign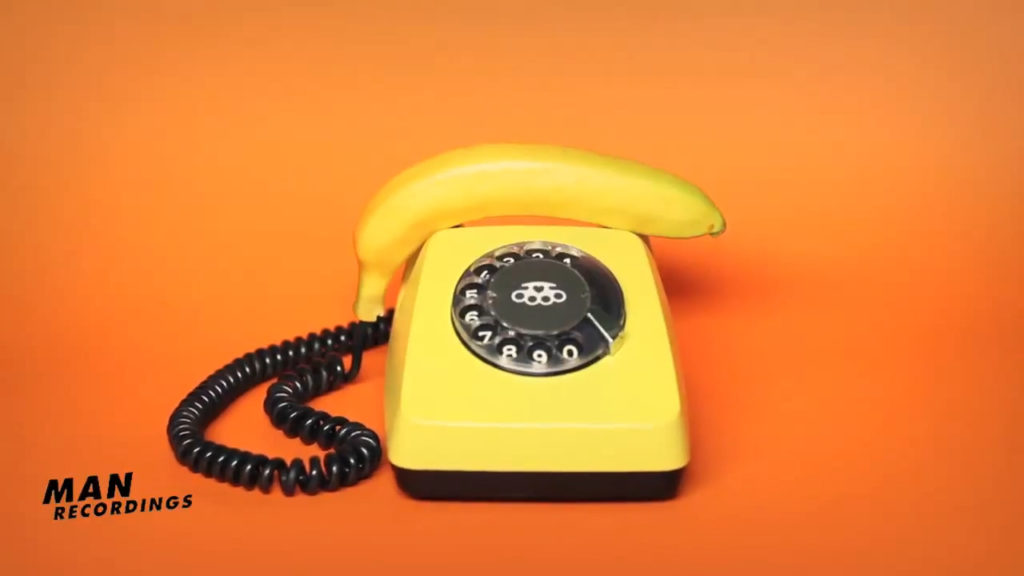 João Brasil - L.O.V.E. Banana (Daniel Haaksman Remix)
Mastering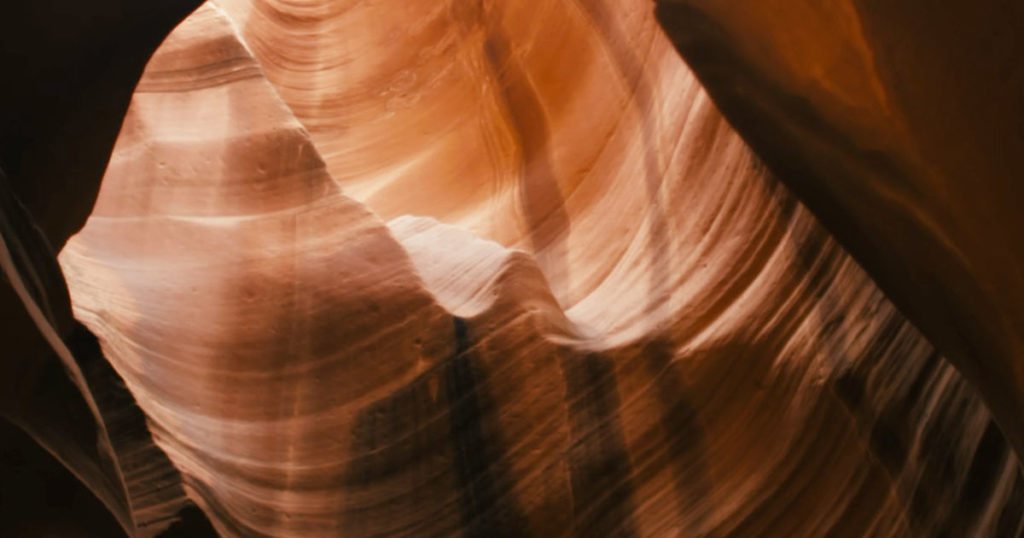 BMW x Art Basel
Dialog Editing, Mixing, Sounddesign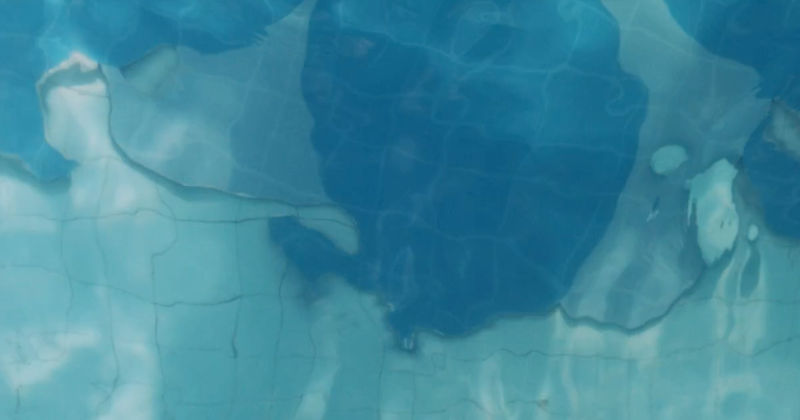 Burda Stiftung
Mixing, Sounddesign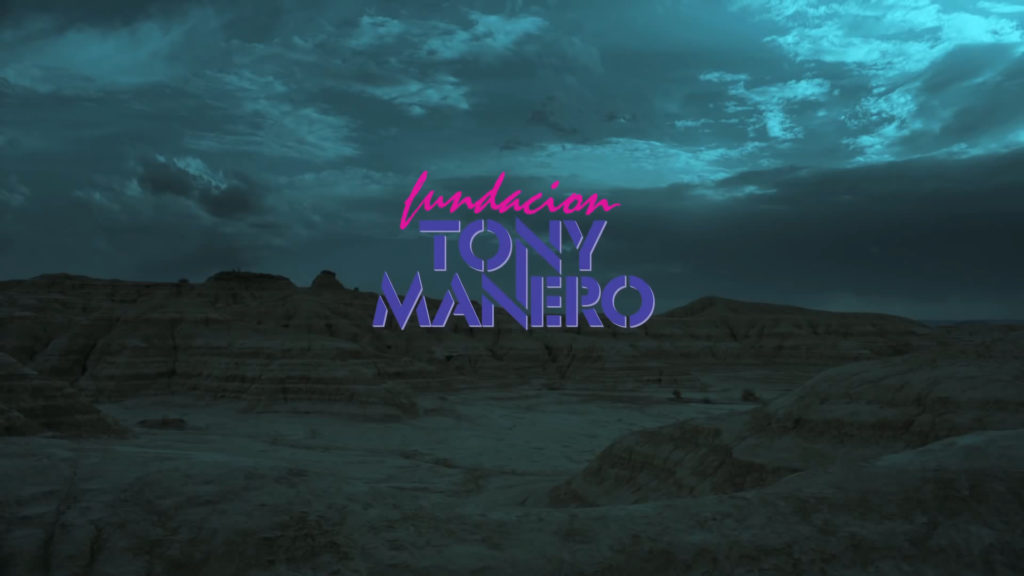 Fundacion Tony Manero - Inevitable
Mastering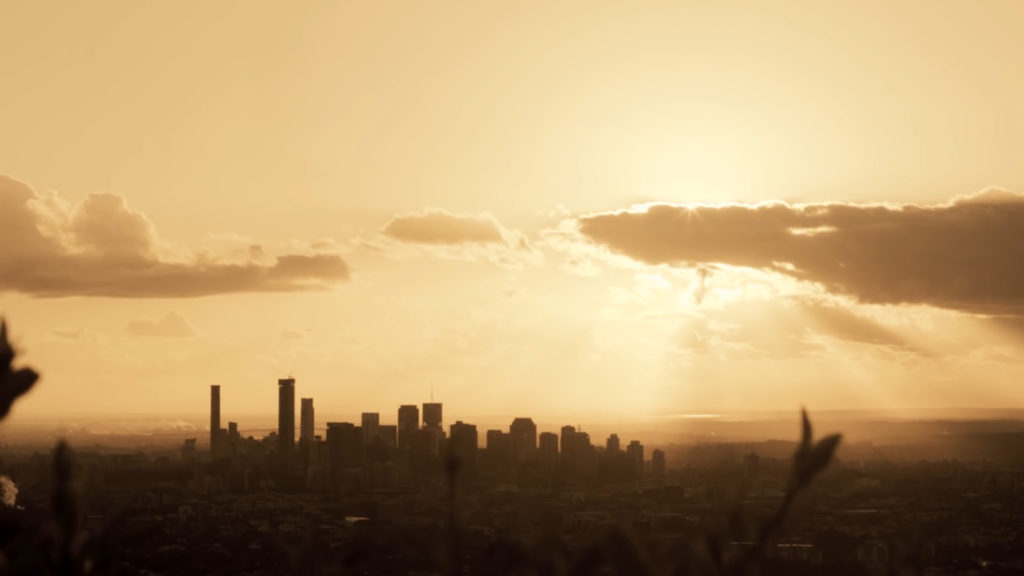 Astrid North - Miss Lucy
Mastering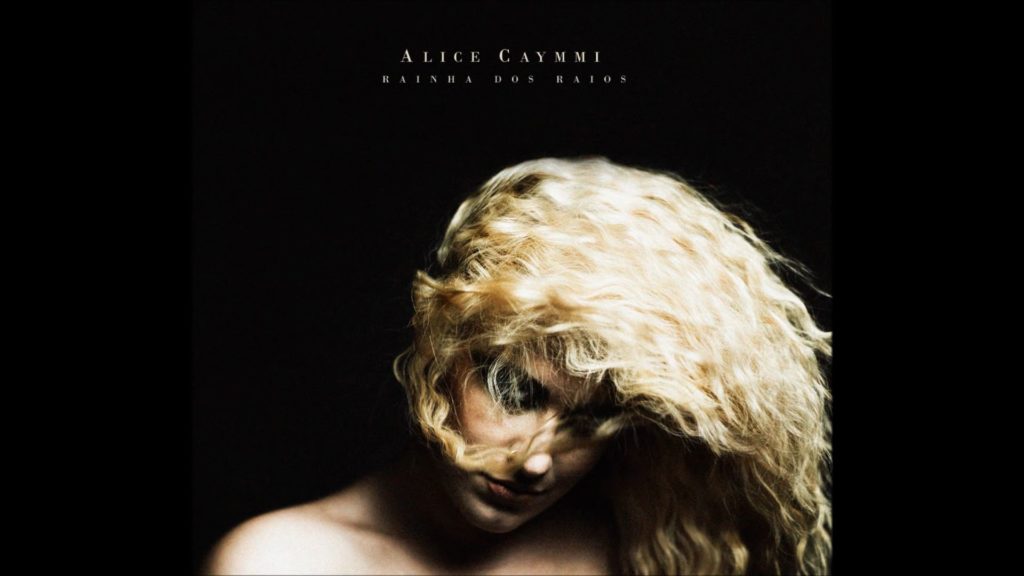 Alice Caymmi - Como Vês
Mastering